by Tab
on
November 19, 2014
at
1:27 pm
Some of you may have noticed some site tweaks- I've made the menu at the top better and changed the side bar to be a bit wider to accommodate a side banner as opposed to square ads. If you find anything going wrong or some site suggestions please let me know!
In convention news I'm off to Birmingham MCM comic con this weekend. I've never done this show before so it would be lovely to meet some new people!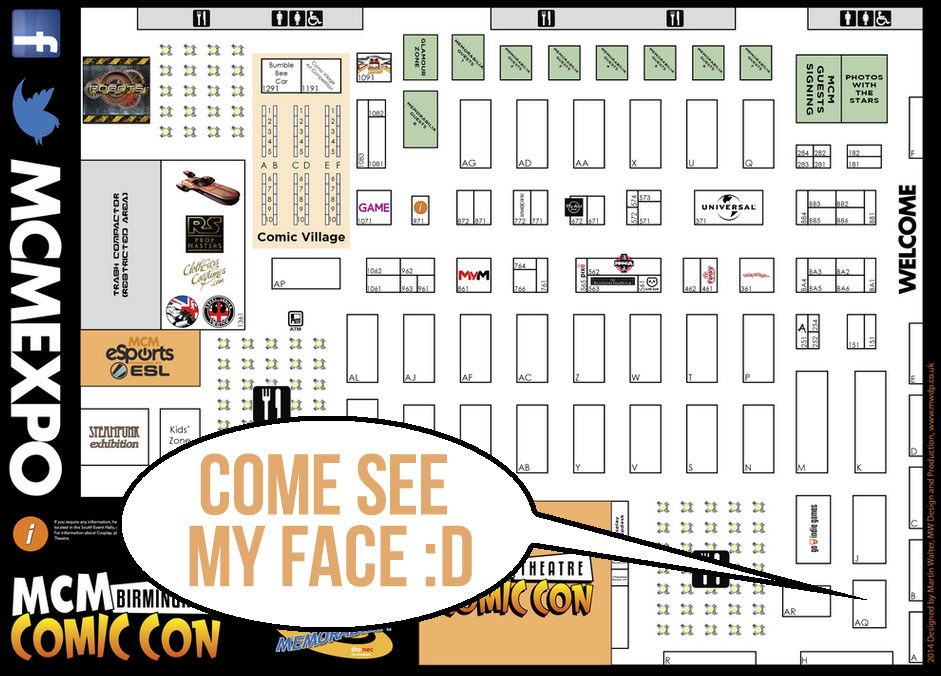 There I'll be selling the brand new Shades stuff as well as British Yaoi, but if you're separated from me by land and sea you can also grab the new stuff in the online store.